Real-world use cases for Apache Cassandra
Discover how Apache Cassandra is helping organizations of all sizes and industries to build scalable, high-performance applications that can handle massive amounts of data while ensuring high availability and low latency. From financial services to healthcare, retail to telecommunications, learn how companies are leveraging the power of Apache Cassandra to drive innovation, improve operational efficiency, and deliver superior customer experiences.
Benefits of using Apache Cassandra
Scalability
Apache Cassandra provides high scalability and fault-tolerance, making it ideal for managing large amounts of data in a distributed environment.
Performance
Apache Cassandra is highly performant and can handle a massive amount of read and write operations, making it a popular choice for real-time applications and services.
Availability
With its flexible data model, Apache Cassandra allows for seamless data replication and partitioning, ensuring that data is always available and accessible.
Open-Source
Apache Cassandra is open-source and has a large community of developers and contributors, ensuring continuous development and improvement of the platform.
Who is using Apache Cassandra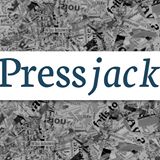 3D Issue
3D Issue is designed to let anyone take their static web contents and turn it into a really nice, attractive, responsive web magazine that works on any device. It solves the problem of people who have web content but don't necessarily have the skill-sets to make that content available on an array of devices.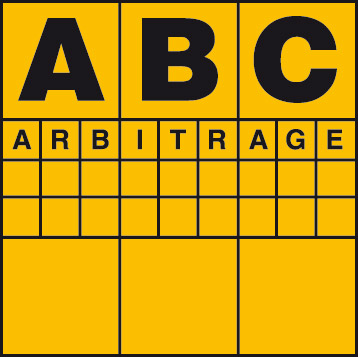 ABC Arbitrage
ABC Arbitrage is a finance company specialized in automated trading, and uses Cassandra for multiple applications; ranging from the monitoring of their servers to the storage of real time risk data.

AOL
AOL is an online brand providing: content generation, content value add (geotagging, entity tagging, personalization) and advertising. AOL uses Cassandra as an article index for several AOL technologies; including as a service layer that facilitates the storage and retrieval of many millions of articles.

Accenture
Accenture is a management consulting, technology services and outsourcing company helping clients become high-performance businesses and governments.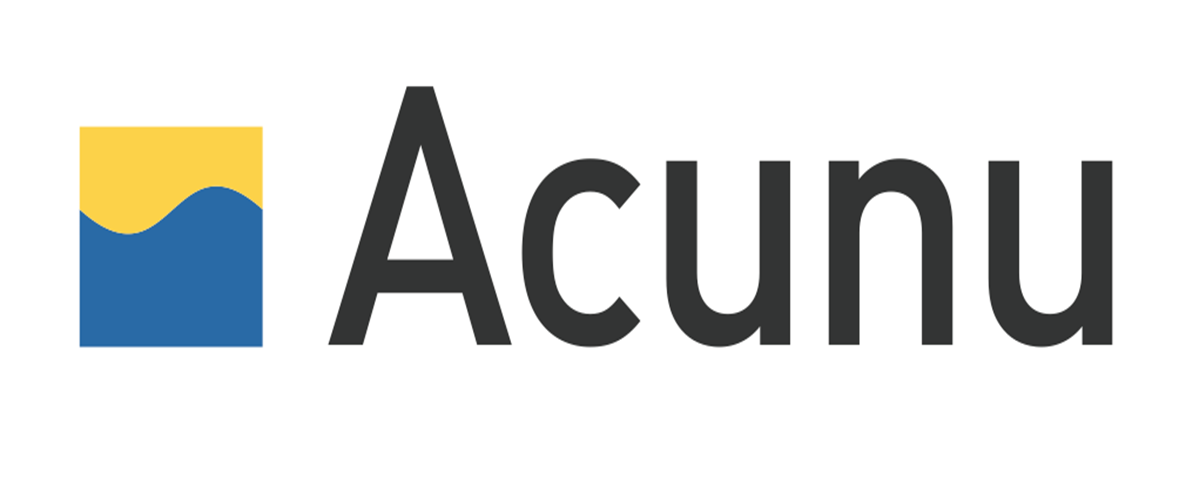 Acuna
Acunu Analytics, powered by Apache Cassandra - the industry leading NoSQL database, enables you to quickly and simply build real-time monitoring and analytic applications. Acunu Analytics provides instant answers to rich queries on any stream of events, such as log data, financial market data, call detail records, ad impressions or clicks.
AdGear Technologies
AdGear is an independent advertising platform for publishers and advertisers. They empower digital media innovators by offering a wide range of ad technologies that spans across display advertising, video, mobile and real-time bidding technology.
Interested in contributing?
To contribute to Awesome-Cassandra, users can add content or create an issue. Adding content involves forking the repository, creating a new branch, and submitting a pull request. Users can also create an issue to suggest new features or report bugs. The issue tab on the repository is the place to go for new ideas or problems.
Check Out
Our Services
we got you covered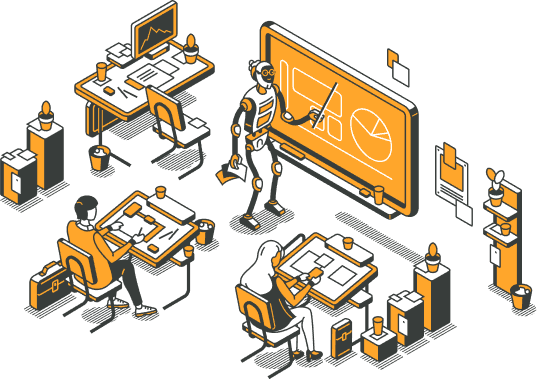 Cassandra Link is a resources page that is part of the Anant US company. Anant US is a full-service organization that offers a wide range of services, from software development to business consulting.
The resources on the Cassandra Link page are just one example of the many ways that Anant US helps its clients succeed.